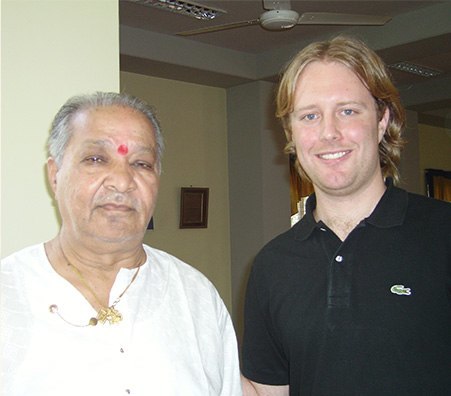 Nash Naubert, an American citizen has been living in India for the last 20 years and has had the good fortune to learn from Padma Vibhushan recipient Pandit Hariprasad Chaurasia. Nash transforms simple breath into the soothing and introspective sound that flows through his Bansuri.
"Playing a Raga is a lifelong process, it's like a very fine wine, from one day to the next it is never the same, and over the years with proper care and nurturing, it gets better and better." Nash strongly believes that making Indian Classical Music accessible to a wider audience naturally leads to a greater awareness, which in turn leads to a better understanding and appreciation of this complex yet immensely rewarding art form. "Music and the Classical Arts is a place where we can all benefit spiritually and intellectually on our most basic levels of 'being'
Nash strongly believes that, "the arts have the power to not only change the world but to make it a better place" and "Indian Classical music is truly one of the highest art forms that exist". As a result of this ethos, Nash continues to actively promote Indian Classical Music to audiences all over the world through social media, lecture/demonstrations, teaching workshops and through concerts. Nash's company 'Music of Now' is in collaboration with the Swami Vivekananda chapter of Mumbai, and teaches music to young aspiring musicians on a voluntary basis who want to learn music and pursue music as a career. Nash is one of the few 'westerners' in the world who is continuously living in India who has pursued the art of Indian Classical music to such a high level of virtuosity which, along with his promotions, concert tours and voluntary work speaks volumes about his passion for Indian Classical Music.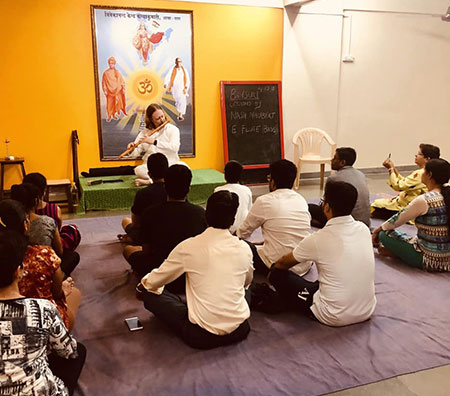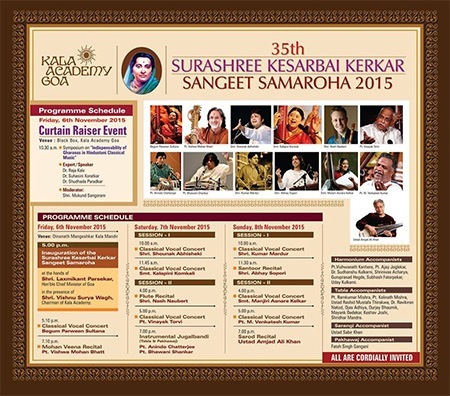 Nash has performed in some of India's top festivals alongside great artists like Begum Parveen Sultana, Pt. Anindo Chatterjee, Pt. Vishwa Mohan Bhatt, Ustad. Amjad Ali Khan, Pt. Shekar Sen and many others. He has already performed at the 35th Kesarbai Kerkar Sangeet Samaroh, Goa, 31st Konark Dance and Music Festival, Orissa, 63rd Ambabai Sangeet Mahotsav, Miraj, Udayswar, Prithvi Theater, Mumbai as well as multiple tours in Europe, U.S.A and Canada.
Nash's company 'Music Of Now' is focused on promoting Indian classical music world-wide and its first concert will debut at the renowned Carnegie Hall New York on the 5th of July 2019. "Our goal is to see Indian Classical Music thrive on an International stage with a global audience in the great concert halls of the world hand in hand with Western Classical music and Jazz." In this respect, Nash has very high, but attainable aspirations for ICM.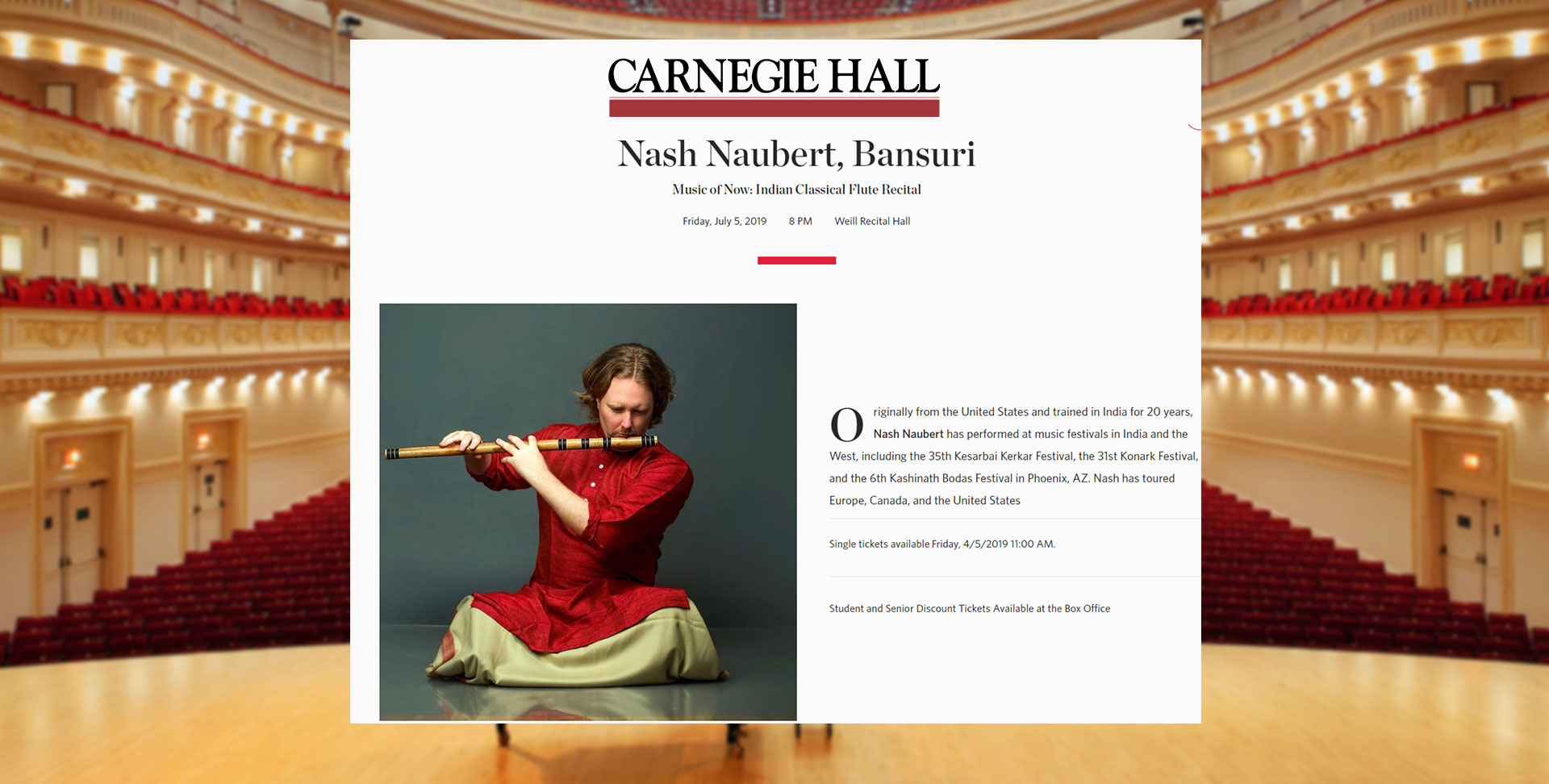 MUSIC ALBUMS

Indian classical album 'Anantadrishti ' meaning 'Of Infinite vision' under the Saregama Record Label, Shubh Maharaj on Tabla(grandson of Pandit Kishan Maharaj)

Indian Classical album 'Journey' under the Universal/Crescendo record label was a collaboration with one of India's most esteemed Tabla players Pt. Yogesh Samsi.

Indian Classical album 'Beginnings' with Aditya Kalyanpur senior disciple of (Ustad Zakir Hussein)

Currently working on another album with Satyajit Talwalkar (senior disciple/son of Pt.Suresh Talwalkar).
Nash's ability to transcend the boundaries of culture and art couples with his determination to prove his pure mastery over Indian Classical music is nothing short of extraordinary.Asked why he chose Indian Classical music,Nash's answer was simple,"Because it is Beautiful."