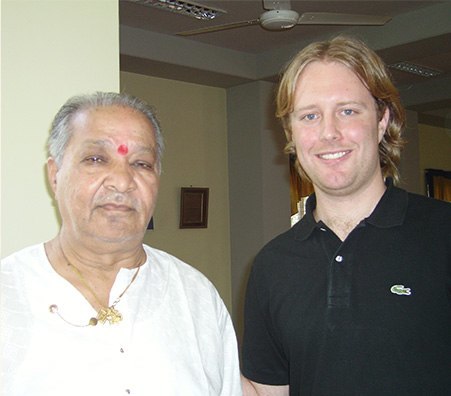 Nash Naubert is a masterful performing artist whose devotions and lifelong pursuits to Indian Classical music began under the tutelage of India's legendary maestro and Padma Vibhushan recipient, Pt. Hariprasad Chaurasia. This eminent distinction of being taught by one of India's greatest maestros is Nash's source of inspiration and determination as he transforms breath into the soothing and introspective music that flows through the Bansuri.
Nash has collaborated with respected and well known artists like Pt. Yogesh Samsi, Pt.Mukesh Jadhav, Pt. Ramdas Palsule, Sabir Khan, Satyajit Talwalkar, Sridar Parthasarathy, Aditya Kalyanpur, Kalinath Mishra, Abhijit Pohankar, Prafulla Athalye and many others. Nash is performing in some of India's top festivals alongside great artists like Rahul Sharma, Parveen Begum Sultana, Pt. Anindo Chatterjee, Pt. Vishwa Mohan Bhatt, Ustad. Amjad Ali Khan, and chairman of the Sangeet Natak Academy Pt. Shekar Sen and many others. Nash has also featured on Insync, Doordarshan Bharti, and MTV music channels.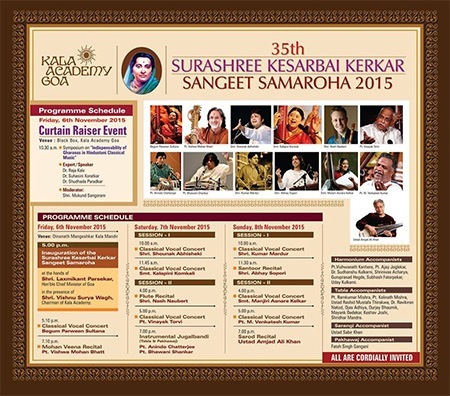 Nash's classical recording 'Journey' under the Universal/Crescendo record label was a collaboration with one of India's most accomplished tabla players Pt. Yogesh Samsi and went on to become a great success in India as well as abroad. Currently, Nash has released another album with Aditya Kalyanpur senior disciple of (Ustad Zakir Hussein) 2017 and is working on another album with Satyajit Talwalkar (senior disciple and son of Pandit Suresh Talwalkar) and another classical album with Shubh Maharaj on Tabla(grandson of Pandit Kishan Maharaj) and a fusion album with his own band 'Nash and Indrakali' expected to release later this year in 2018
Nash's ability to transcend the boundaries of culture and art couples with his determination to prove his pure mastery over Indian Classical music is nothing short of extraordinary.Asked why he chose Indian Classical music,Nash's answer was simple,"Because it is Beautiful."